No deposit bonus are great, especially when taking into consideration that they cost you absolutely nothing. Casinos are always giving away casino bonuses, and the bonuses alone are one of the most significant reasons to play online.
However, at the end of the day, casinos are in the business to make a profit and preventing bonus abuse which could deter the business profit is essential for them to stay afloat.
You don't want to be labelled and classified as a bonus abuser, so today, we will discuss how to avoid being a no deposit bonus abuser, by following the below rules:
Follow the rules of the bonus
This one is relatively straightforward. If you take advantage of a bonus offer, it is your responsibility to follow the terms and conditions of a bonus and play accordingly. The fine print is there for everyone and for all players to have a fair chance of winning.
If you break the rules, the casino has the right not to pay out any winnings generated from your bonus.
Make sure you take the time to read the terms and conditions, and to understand well which games are allowed, any wagering requirements and any rules pertaining to specific games.
Make a Deposit
As already mentioned, casinos love to give away bonuses, but if you are the kind of player who jumps from one no deposit bonus casino to the other without ever making a deposit, you are an abuser.
In theory, when it comes to casino bonuses, you can claim them all ….
This especially applies when you take advantage of a bonus that has generous terms, low wagering requirements and a high deposit match bonus.
Mind your Bet Sizing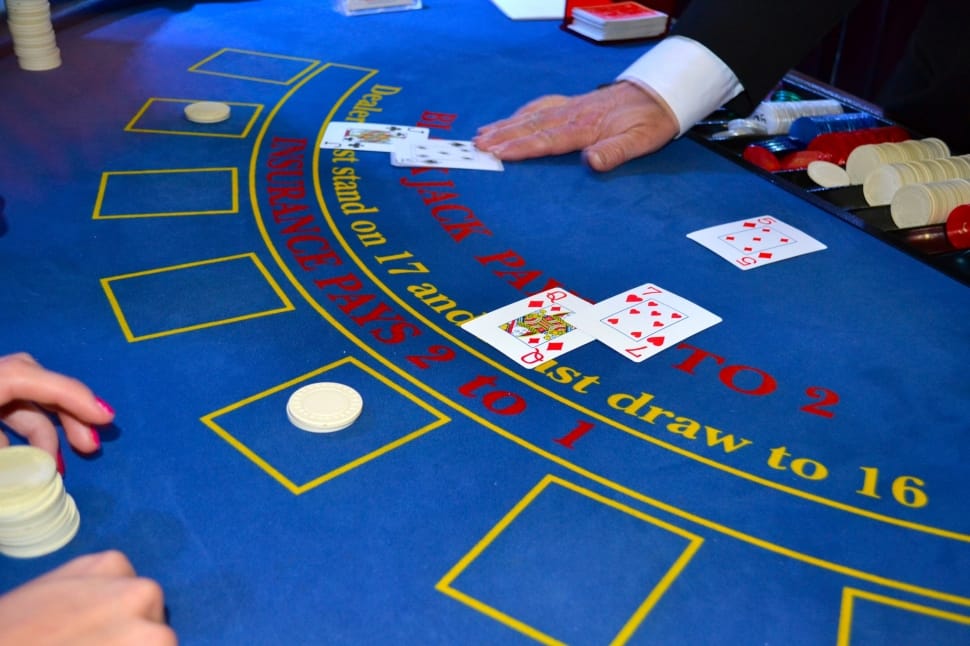 One of the most significant reasons that many players are labelled bonus abusers is when they apply a strategy where they hit their win target and work their way through the playthroughs.
Let's imagine, you have a target to win $300 from a $100 deposit, and you claim a 100% deposit bonus, giving you a total of $600 to play with. Some players would pick games and pick big bet sizes until they meet their desired target.
They would then continue spinning the reels of slot games until they meet their playthroughs. Many casino operators forbid players to make big bets on bonuses to avoid grinding.
Don't be too quick to cash out
Once you have successfully cleared your wagering requirements, you are, of course, free to withdraw your winnings. However, if the casino of your choice spots you doing this in very short bursts of time, they may decide to forbid you any promotions.
Be careful that some casinos can put a bonus ban on you, and take into consideration your playtime beyond the playthroughs following your next bonus win. Even if it's a matter of minutes or hours, a casino can reject your bonus win.
As a general rule, casinos give away a lot of bonuses, such as free spins, bonuses and much more. They also reward players for their loyalty via lucrative VIP programs and expect you to redeem them.
The more you are to stay loyal at one casino, the more bonuses you can expect to get. Just be careful that you don't make yourself too much at home and abuse the system.